venue & schedule details MORE DETAILS »
WHERE
India Expo Mart, Greater Noida
Explore more at Auto Expo
About Auto Expo

What to Expect?

How to Book pass?
Auto Expo has evolved over the years from providing a platform for auto ventures to a more focused and modern Motor Show of India. This platform is being used by various auto brands for their new product promotion and corporate image development by Exhibitors. Since years, Auto Expo has always witnessed large footfall visiting the show and has emerged as one of the largest motor show of the world. Auto Expo attracts presence of all the automobile players from over 30 countries including China, Germany, Italy, Japan, Korea, Taiwan, South Africa, Singapore, Sweden, U.K., U.S.A. etc.
More than 100 product unveilings, 24 product launches, Drive less cars, e-sports bike, vintage inspired bikes, concept cars and a lot more!! The Automotive Component Manufacturers Association, the Confederation of Indian Industry, and the Society of Indian Automobile Manufacturers will organize the event. Millions turn out to see this spectacular showcase of auto products and concept cars. These products would be a showcase of the future launches that would happen in India as well as futuristic concepts that the Brands would showcase their power of innovation.
The Auto Expo passes are available at BookMyShow. The passes start from Rs 350 per person (visit from 1p.m.) and can go up to Rs 750 per person (visit from 10 a.m.).
Click Here to Book Auto Expo Pass »
Expected

Car Launches

Expected

Bike Launches
Maruti Suzuki

Hyundai

More Brands

Honda

BMW

Mahindra

Toyota

Datsun

KIA

Mahindra SsangYong

Mercedes-Benz

Renault

Tata
Maruti Suzuki

Hyundai

Honda

BMW

Mahindra

Toyota

More Brands

Datsun

KIA

Mahindra SsangYong

Mercedes-Benz

Renault

Tata
Maruti Suzuki is Launching 4 Cars at Auto Expo 2018
Hyundai is Launching 4 Cars at Auto Expo 2018
Honda is Launching 4 Cars at Auto Expo 2018
BMW is Launching 4 Cars at Auto Expo 2018
Mahindra is Launching 3 Cars at Auto Expo 2018
Toyota is Launching 4 Cars at Auto Expo 2018
Datsun is Launching 1 Car at Auto Expo 2018
Datsun Go-Cross
5.00 – 7.00 Lakh
Expected Ex-Showroom Price
Know More
KIA is Launching 7 Cars at Auto Expo 2018
Mahindra SsangYong is Launching 2 Cars at Auto Expo 2018
Mahindra SsangYong Rexton Facelift
24.00 Lakh
Expected Ex-Showroom Price
Know More
Mahindra SsangYong Tivoli
20.00 Lakh
Expected Ex-Showroom Price
Know More
Mercedes-Benz is Launching 6 Cars at Auto Expo 2018
Renault is Launching 3 Cars at Auto Expo 2018
Tata is Launching 5 Cars at Auto Expo 2018
Honda

Hero

More Brands

Yamaha

TVS

BMW

Suzuki

Kawasaki

Vespa

22 Motors
Honda

Hero

Yamaha

TVS

BMW

Suzuki

More Brands
Honda is Launching 7 Bikes at Auto Expo 2018
Hero is Launching 8 Bikes at Auto Expo 2018
Yamaha is Launching 3 Bikes at Auto Expo 2018
TVS is Launching 1 Bike at Auto Expo 2018
TVS Draken
80,000 – 1.00 Lakh
Expected Ex-Showroom Price
Know More
BMW is Launching 1 Bike at Auto Expo 2018
BMW G 310 R
1.87 – 2.00 Lakh
Expected Ex-Showroom Price
Know More
Suzuki is Launching 3 Bikes at Auto Expo 2018
Kawasaki is Launching 5 Bikes at Auto Expo 2018
Vespa is Launching 4 Bikes at Auto Expo 2018
22 Motors is Launching 1 Bike at Auto Expo 2018
22 Motors Flow
65,000 – 70,000
Expected Ex-Showroom Price
Know More
News & Featured Stories of Auto Expo
Featured Stories

Latest Car News

Latest Bike News
View All News »
Videos of Auto Expo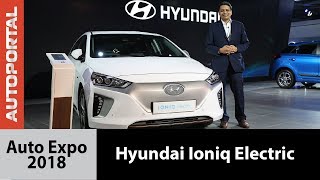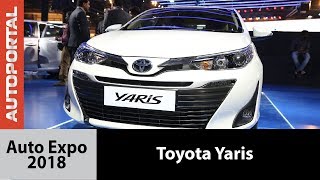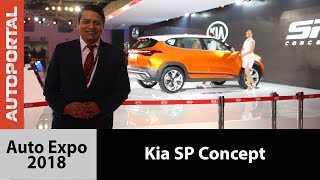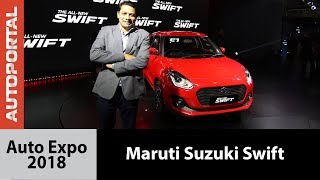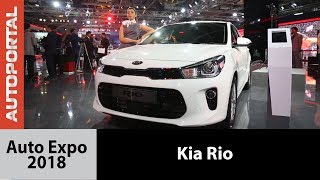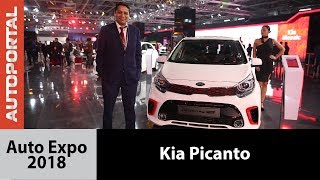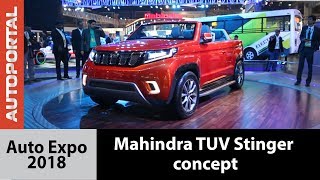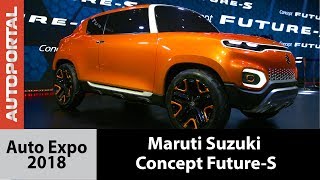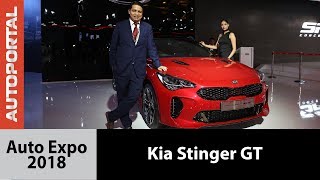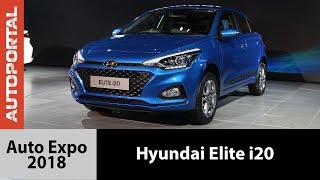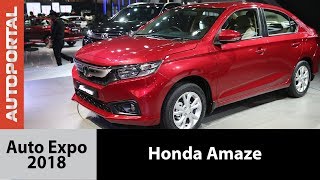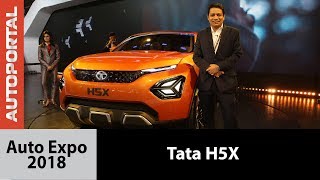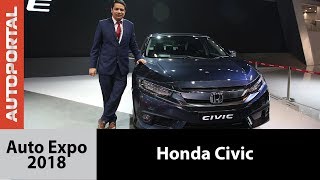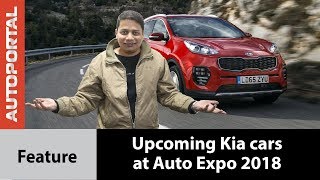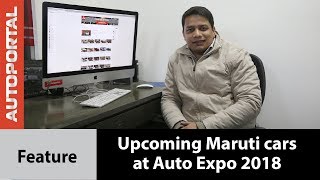 View all Videos »
For any sales & Marketing Enquiries, Contact us on 97182292229718229222
Autoexpo 2018 Schedule
Close Schedule