AutoPortal Customer Reviews
For what it's worth!

Kamal Mehta
Satisfied buyer - Ford Ecosport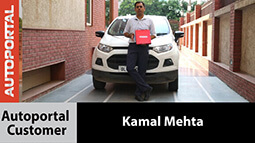 Amneet Kaur
Satisfied buyer - Honda Jazz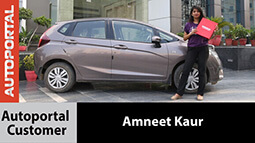 Neeraj Saraswat
Lucky Draw Winner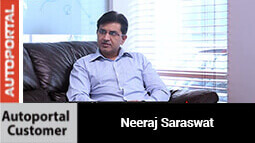 Rashmi Kathar
Satisfied Customer - Insurance
Definitely the best source to get the insurance for your car that I have come across! I renewed the insurance for my Honda City through Autoportal. I just loved how simple and short the process was. I even compared the quotes from other agencies but came to know that what I had was fine. I could avail the offers even through I`d just renewed the insurance.

Arjun Yadav
Satisfied Customer - Finance
Autoportal has been a huge help in my car loan. I was always worried about getting the perfect car loan deal and Autoportal helped me in getting one. To my surprise, I didn't have to run here and there to learn about the details and process. Autoportal sorted out everything for me.

Saurabh Sharma
Satisfied buyer - Maruti Suzuki Wagon-R
I was fed up with going to dealership and negotiating for prices. I was not getting a satisfactory price anywhere! Autoportal gave me a fair price as well as took care of the entire process. I didn`t have to do anything but to wait for car delivery! No paperwork hassle, no spending hours on negotiations and no hidden charges or coonditions!

Sudhanshu Jain
Satisfied Customer - Maruti Suzuki Baleno
Buying my first car few years back via a dealership was a pain! This time, I bought a Maruti Suzuki Baleno through Autoportal. Despite being reluctant to buy a car online, I gave them a try. It was nothing like buying through a dealership directly. Everything was handled by them so smoothly and I enjoyed great customer service and almost Rs. 35000 offers!

Keshav Patil
Satisfied buyer - Hyundai i20
I always thought car buying is such a challenging task. But Autoportal made everything so simple, and saved a lot of my time, money and energy. The customer service people were so nice and gave proper assistance at every step. Everything happened as I was told. Most importantly, the car was delivered on time with complete documents. This is our first car and Autoportal made it really memorable.
Awards and Achievements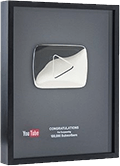 Youtube Silver Button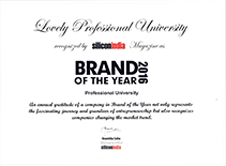 Silicon India - Brand of the Year